To preserve the arena footing, Portola Farms closes the uncovered arenas on rain days and the two days following. Weekday lesson schedules will generally stay the same, but some weekend lesson times will change, so call or email to check your schedule. Here are JPT's arena times:
Saturday
10:30am to noon: small covered front arena
Noon to dusk: large covered back arena
Sunday
8am to noon: large covered back arena
2pm to dusk: small covered front arena
It's time to plan for show season! Here's the 2014 show calendar. There are great shows for JPT riders at all levels. We are looking forward to another great year.
JP Training riders and horses had a fabulous time at the 2013 Menlo Charity Show with Katherine Gaffney riding Franko in hunters and equitation and Fiesta in jumpers, Katrina Garnett riding Shakyra in jumpers, and Katie Malher riding Top Class in hunters and medals. Ponies Jessie and Sweet Pea came along for the lead line class, a Menlo tradition.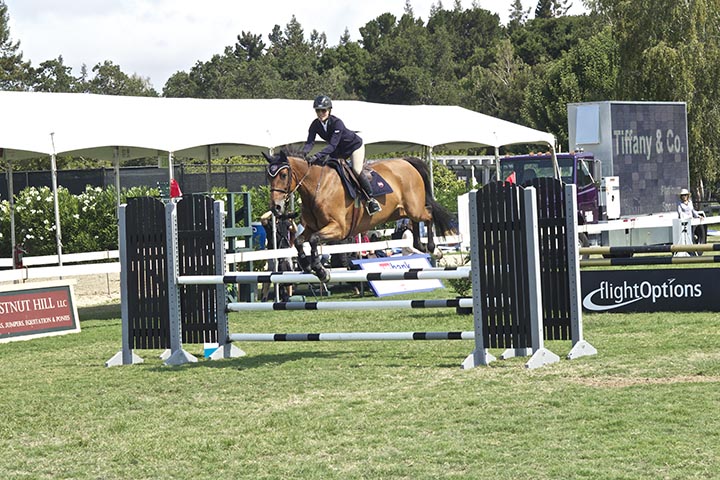 Katrina Garnett and Shakyra after their big win at Spruce Meadows did not disappoint at Menlo!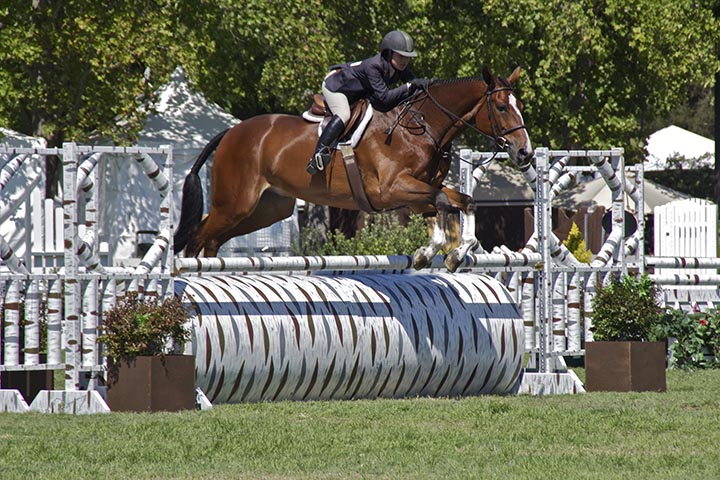 Katie Mahler and Top Class in the $10,000 Hunter Derby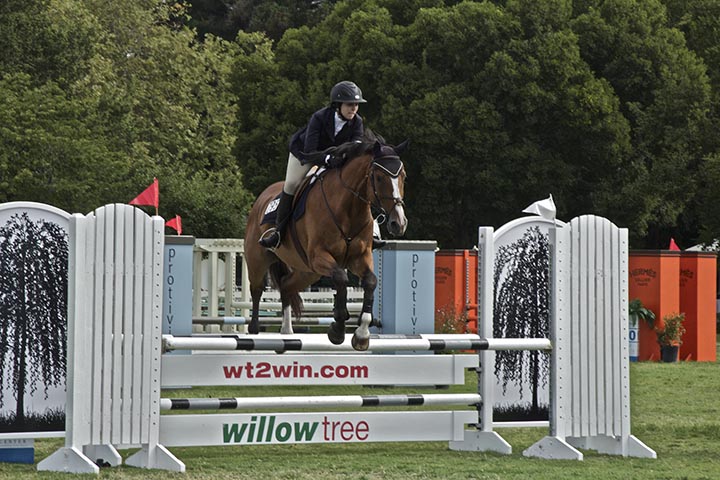 Katherine Gaffney and Fiesta on their way to 5th in .95 jumpers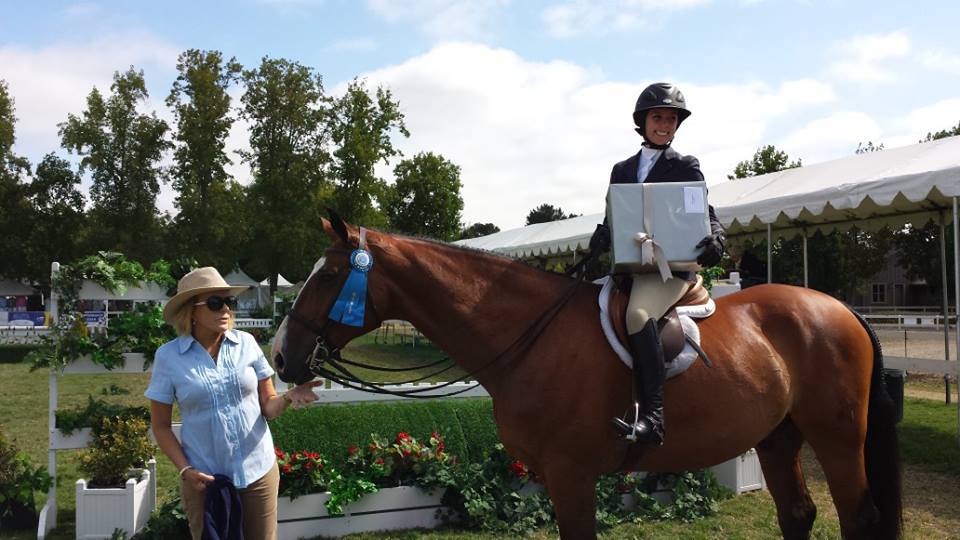 Jan, Franko, and Katherine Gaffney after their 1st in the Foxfield Medals